Apple CFO Luca Maestri cited multiple supply chain-related issues for a delayed availability of the iPhone 12 series this year. A recently surfaced report now suggests the hotly-anticipated series will be unveiled in two phases, a strategy the Cupertino tech giant has never adopted in the past.
As part of the aforesaid phases, Apple will launch four iPhone devices this year. All of the four iPhone handsets will reportedly sport an OLED display, and the display sizes will be 6.7-inches, 6.1-inches, and 5.4-inches. A report from DigiTimes (via MacRumors) cites supply chain sources to confirm that the company is likely to adopt a phased launch strategy this year.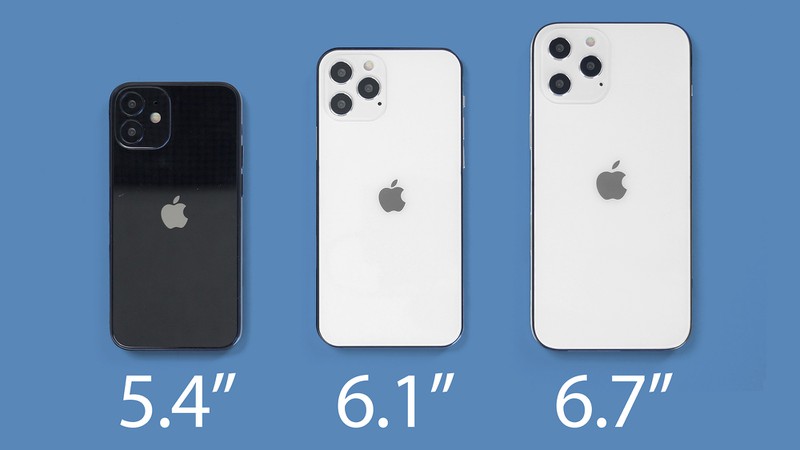 The report suggests Apple is gearing up to first launch two 6.1-inches iPhone models, and then later launch a smaller variant with a 5.4-inch display, along with the largest model that features a mammoth 6.7-inches screen. If the recently surfaced report is anything go by, the shipment of components for the 6.1-inches model has already begun, but the other two devices will see shipment kickoff later this month.
The source claims Apple could launch its 5G iPhones in two stages, with two 6.1-inches models in the first and a couple of other 6.7-inches and 5.4-inches models in the second phase. Furthermore, the source claimed that the SLP (substrate-like PCB) mainboards for the former devices have already kicked off shipments. As far as shipments of flexible boards for new iPhones is concerned, the source said it will peak in 2 to 4 weeks later than usual this year.