The Apple AirPods Max carries a steep price tag of $549, but Apple's recently unveiled over-ear, noise-canceling headphones deliver a fantastic audio performance.
The AirPods Max can be touted as exceptional noise-canceling headphones that sport a highly appealing outward appearance, coupled with clever computational features and sophisticated soundstage. On the downside, it comes in an unconventional case and carries a $549 price tag that is difficult to overlook.
If you aren't sure about shelling out a considerable amount of money in order to get your hands on the Apple AirPods Max, you might want to check out this review. While the market is teeming with inexpensive AirPods Max alternatives, you are likely to feel that these are the Apple headphones you have restlessly been waiting for.
Price and availability
With a $549 price tag, the AirPods Max comes in five color options including Space gray, silver, sky blue, green, and pink. It features magnetic ear cushions that can be swapped with replacement pairs that will set you back $69.
Along with the headphones, you get a carrying Smart Case and Lightning-to-USB-C cable, but the power adapter is not included in the box. Moreover, there is no Lightning-to-3.5mm audio cable, which you will need to buy separately for $35 if you fancy using a non-Bluetooth listening option.
While the AirPods Max is currently up for grabs at Apple, it takes up to 10 weeks for them to arrive, per recent shipping estimates.
Design
Contrary to AirPods earbuds, which are housed in an iconic white plastic, the AirPods Max come in a wide range of colors. For instance, the pink-tinted variant will remind you of candy, but not in a childish way.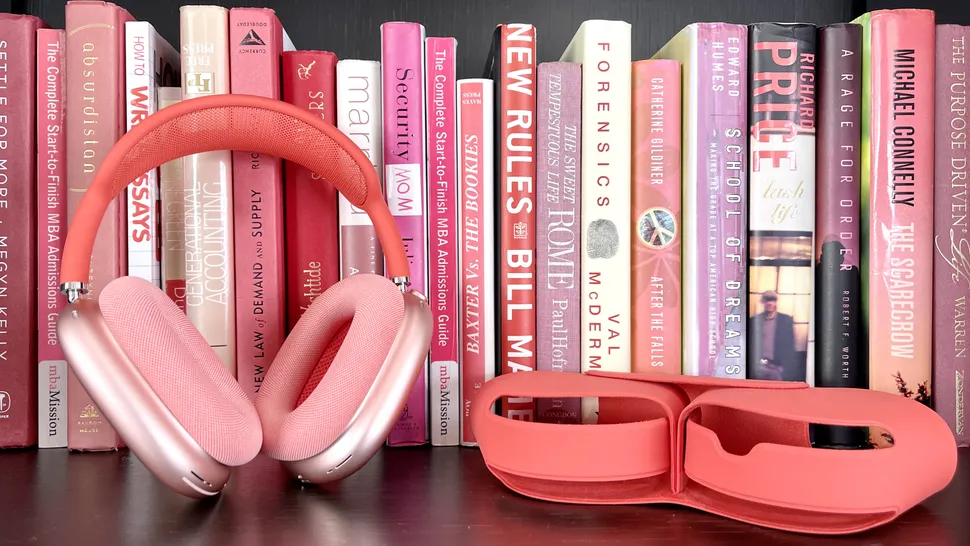 The pivoting ear cups are covered by oval pillows of memory foam that, unlike, the Sony WH-1000XM4, aren't pulpy but still offer a spongy, secure seal around your ears. They are connected by a stainless steel frame with dimensions of 7.4 x 6.6 x 3.3 inch, and slim telescoping arms that can be expanded at the top for a mesh headband.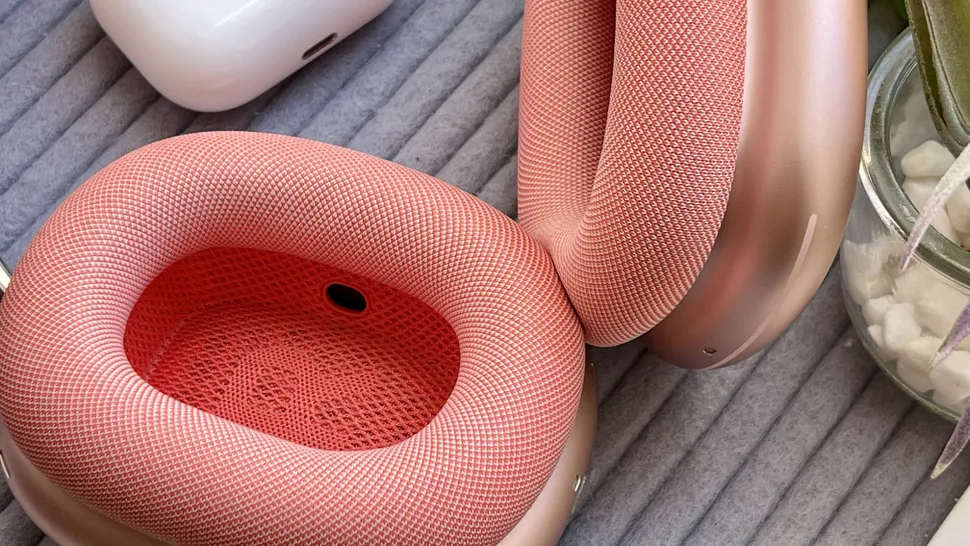 The AirPods Max comes with a crown that can be used for volume control, skipping tracks, and playing or pausing audio. Aside from that, it comes in handy for summoning Siri and answering or rejecting incoming phone calls. The switch for noise cancellation and transparency mode is placed on the right earcup.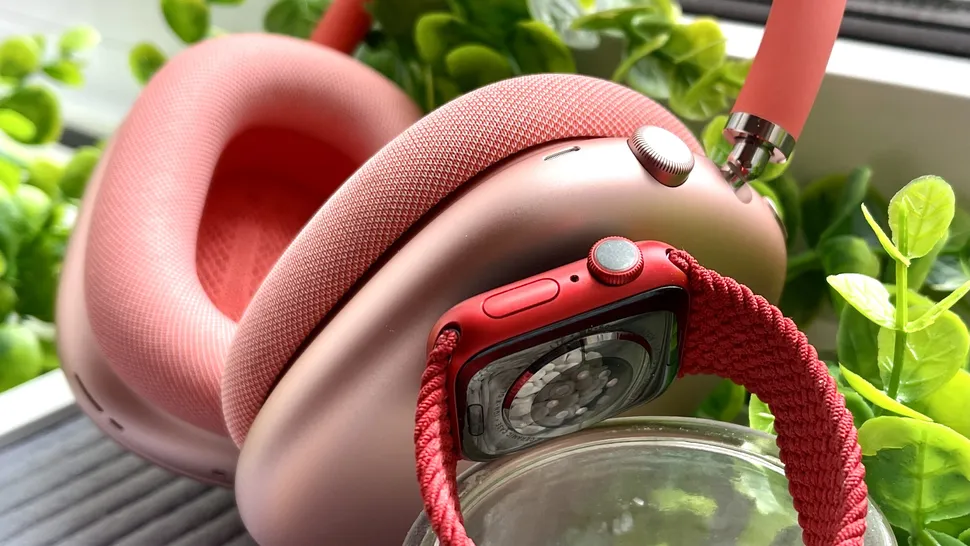 Audio performance
The AirPods Max houses a custom-built, 40mm dynamic driver in each cup, which is crafted to deliver clean high-frequencies, accurate mid-range sounds, and deep bass. The neodymium ring magnet motor restricts the harmonic distortion to less than 1 percent even at max volume.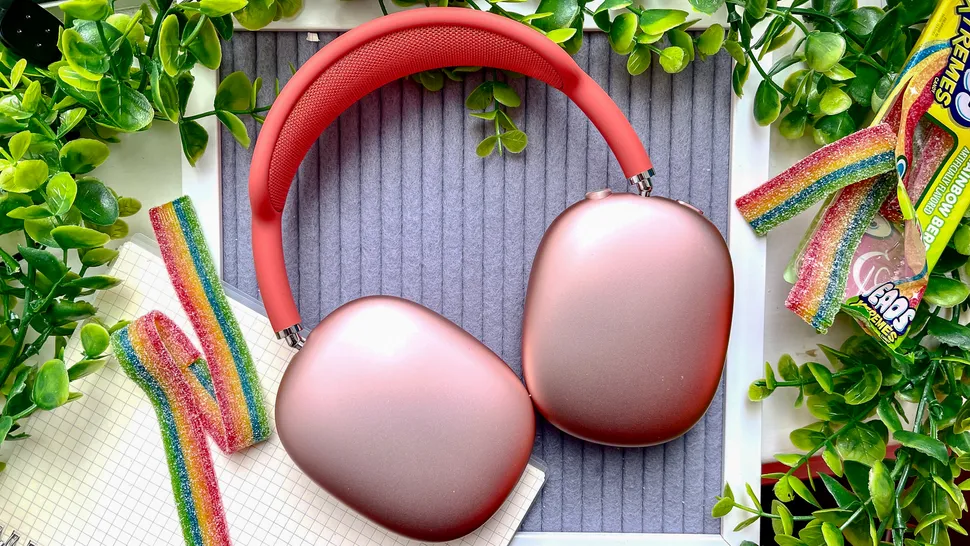 As wireless headphones, the AirPods Max isn't ideal for audio professionals or true audiophiles, who fancy lossless playback. It is worth mentioning here, though, that Apple's headphones still delivers high-end sound, perhaps not as high-end as wired recording equipment, but better than most headphones models available on the market today.
Noise cancellation and transparency mode
Despite having only one level of noise cancellation, the AirPods Max is excellent. Moreover, it offers only one level of transparency, unlike the Sony WH-1000XM4 that offers multiple settings for ambient sound.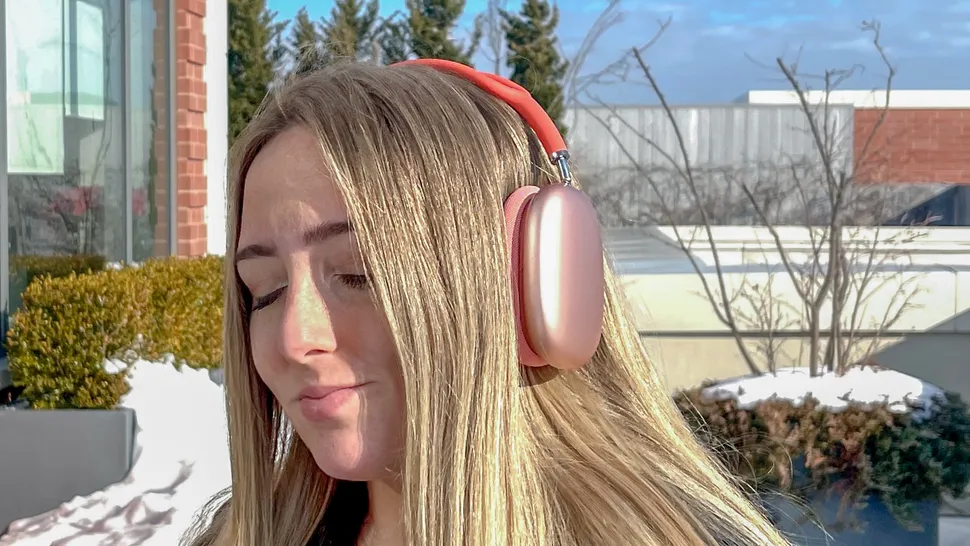 As far as eliminating the low-frequencies of wind, the hum of busy streets is concerned, the AirPods Max performed better than the Bose 700. Bose's headphones performed better with mid-and high-frequency sounds such as squeaking tires and honking car horns.
Smart case
The AirPods Max Smart Case has faced a lot of criticism, but I personally do not hate it, although it looks like an ostentatious leather purse. The supple case takes up less space when it's not in use, but there two concerns. First, when exposed, the headband seems to attract germs. Second, there is no sense of protection provided by the Smart Case.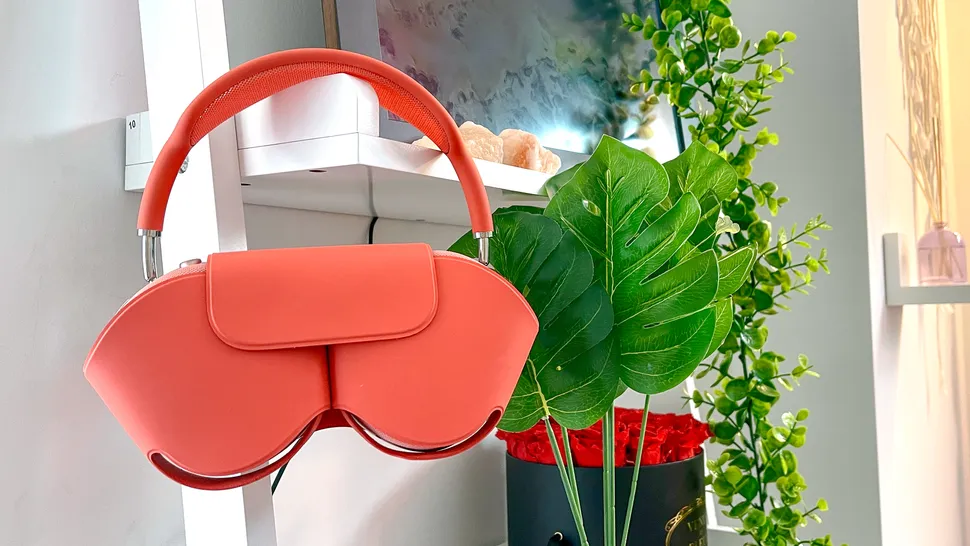 Battery life
The AirPods Max seem to live up to Apple's claimed 20 hours of battery life, regardless of the time spent talking, listening, or quieting the noisy surrounding around me. With 3 hours of phone calls, 10 hours of music or TV, and multiple hours of simple silence in between, the AirPods Max still had about 10 percent of juice left.
The low-power mode is quite effective, meaning, Apple planned out its no-power-button move well. The low power modes ensure people get several days of battery life out of AirPods Max with regular use.
It is also worth noting that if you do not opt for a lightning to 3.5mm accessory, you will still need to charge the AirPods Max. The cable simply makes a wired listening option available to the users, while eliminating the possibility of audio latency.
Verdict
The AirPods Max can be touted as Apple's best headphones, so it is a shame they do not carry a more affordable price tag. The combination of cushy comfort, superior audio quality, and awe-inspiring features such as spatial audio is hard to beat. Watch this space for reviews of the latest products.